Bookings now open for Early Careers Framework conferences and clinics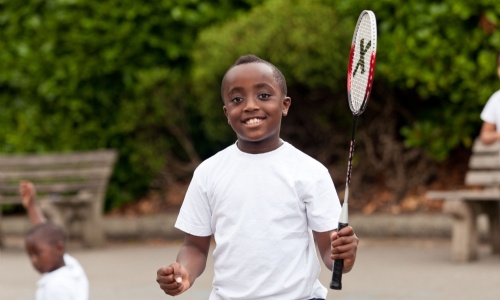 Early Careers Framework - bookings now live
From today, you can book your place at any of our ECT or Mentor conferences and clinics.
There are 6 locations for all the live events, these have been aligned geographically to suit our Hub location. You will be able to book all dates for Year One of the programme. We understand that you may not be able to make a date/venue, which is why we've given you the flexibility to choose what works for you and your school.
You will find dates for ECTs and Mentors are booked separately. ECF Co-ordinators are welcome to join us at one of the launch events.
North Cluster - Burleigh Court Hotel Loughborough
East Cluster - Brooksby Hall Melton Mowbray
West Cluster - Bosworth Hall Market Bosworth
St Ralph Sherwin CMAT - NRCDES Mackworth
St Therese Lisieux CMAT - STL CMAT Lincoln
Our Lady of Lourdes CMAT - Trent Bridge Cricket Ground
Click here to book your place